«Only the one who travels opens up new paths» – Norwegian proverb
---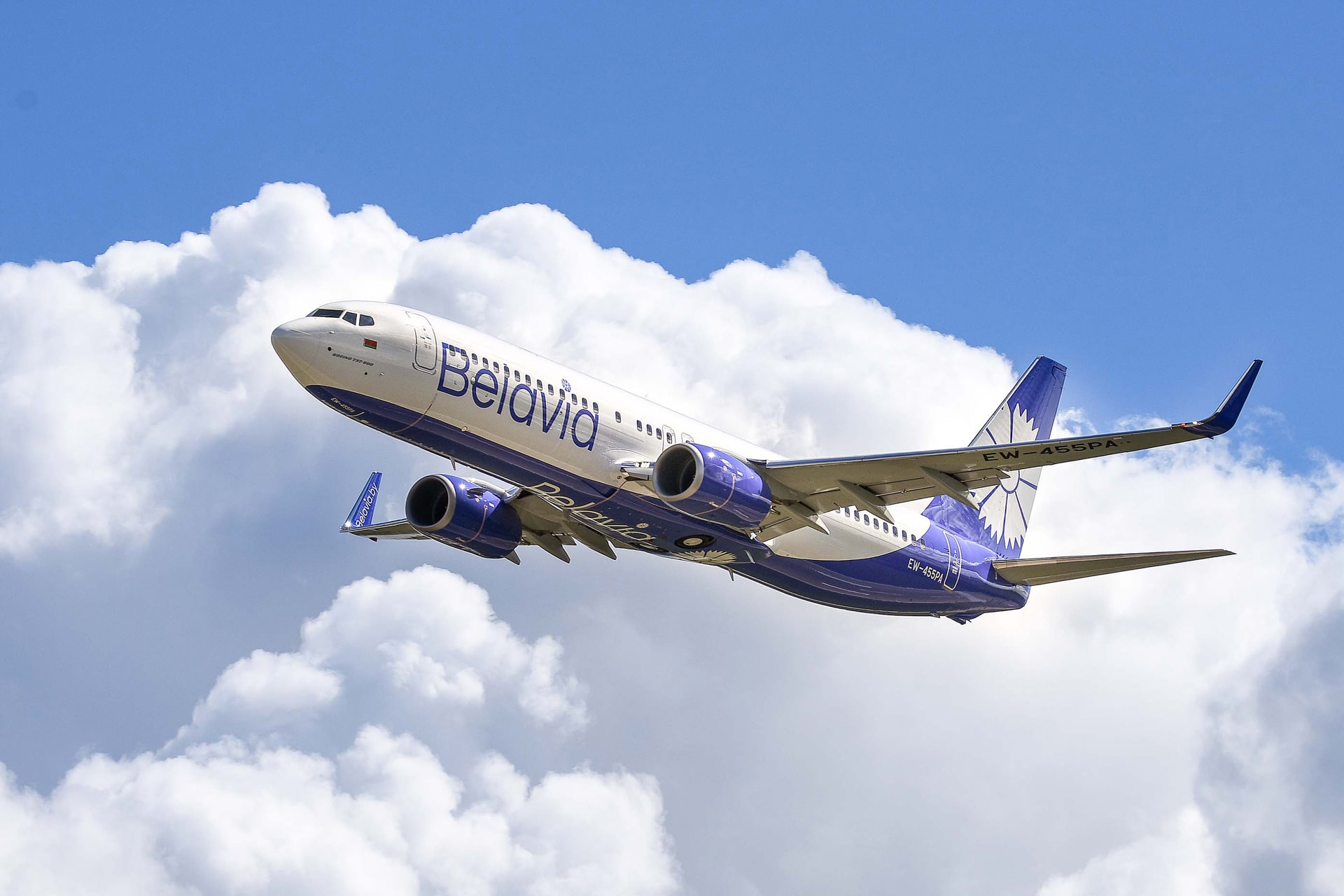 Perfectly selected flight, quality service and reasonable prices will turn your flight into a real trip.
Our company makes airline reservations. If you use the services of our company, then you will not just book tickets for the flight you are interested in, you are guaranteed to get the best prices, the best flight options and high-quality service.
We use the largest international airline reservation services when booking tickets. This allows us to find tickets in all airlines of the world. If your route involves several transfers, then we will choose the best option for a flight with transfers, offer a route that will best save your time and money.
We cooperate with the largest air carriers in the world. We have developed long-term partnership agreements between many airlines, which gives us a unique opportunity to book tickets at very competitive prices. In addition to pleasant offers and special discounts, you can become a member of loyalty programs.
For all questions, please call:
Tel .: +375 (17) 220 26 33, +375 (44) 568 55 55 or write us at
e-mail: info@belarustut.by